Why Working With an Elite Travel Specialist Is Better Than Booking Yourself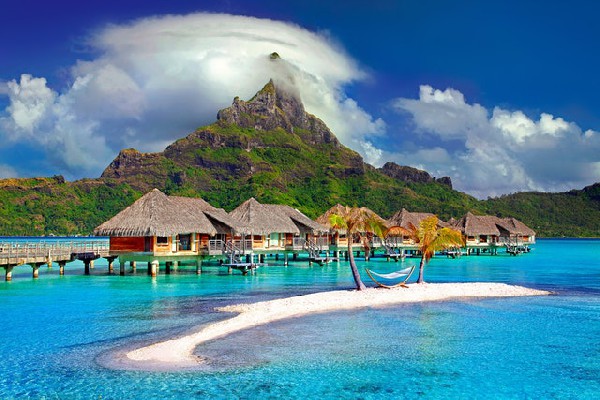 Photo by Julius Silver from Pexels
If you are looking for a luxury travel experience, the last thing you want to do is plan it yourself. Let the luxe begin from the very first moment you think about your international travel itinerary. An elite travel specialist will help you envision the trip of a lifetime and make it happen with the kind of personal service that you expect from a high-end travel experience.
An Elite Travel Specialist Will Listen to Your Wishes
What do you want from your vacation? What is your vacation personality? Do you want to relax and be pampered on a beach, or are you seeking the thrill of climbing a mountain? Whatever your ideal vacation looks like, an elite travel specialist will provide you with a luxury travel experience reflective of your personal international travel goals. Compared to DIY booking, a travel professional will provide such personal service by listening carefully to your goals and make it his or her mission to plan a luxury travel experience completely exclusive to you.
Luxury Concierge Services
Personalization is the new luxury travel trend. You want your travel experience to be designed to suit your every whim. Your elite travel specialist has exclusive access to the most coveted hotel amenities at hundreds of properties worldwide, including private villas and yachts.
You will have access to elite status with resorts and hotels, cruise benefits, and a plethora of personalized services from luggage delivery to private event access included in your tailor-made itinerary. Benefits include:
Complimentary shore excursions

Private cocktail receptions

Complimentary hotel room upgrades when available

Breakfast for two

Resort credits

Early check in and late checkout when available
The possibilities are as endless as your imagination because your luxury travel experience can be designed in any way you like!
Luxury Adventure Travel
Going on an epic adventure by white-water rafting or mountain climbing does not have to be synonymous with "roughing it." Your elite travel specialist works with a variety of companies that offer specific activities and adventures for travelers, from mountain climbing to culinary classes. You name it, and your elite travel specialist will help you do it with all of the personal services that you would expect from a luxury travel experience.
Family-Focused Adventures
Bringing the kids? A dedicated professional will make sure they are taken care of as well. With exclusive adventures designed with kids in mind, they will also have a luxury travel experience they will never forget.
Save Time and Energy Planning
From flights and hotels to excursions, planning your own international travel itinerary can be overwhelming, taking away from the luxury travel experience you deserve. Your elite travel specialist will take care of all the details to ensure that your focus is on fun and relaxation.
Travel worry-free knowing that everything has been taken care of for you. Transportation to and from the airport, first-class accommodations, excursions, and everything you could possibly think of. Just have to show up and enjoy the trip of a lifetime!
For more information on how you can enjoy luxury international travel, subscribe to my blog by email.
Sep 24, 2019
by